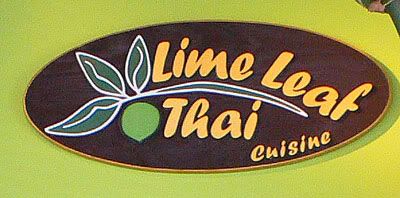 20634 Rustic Drive, (between Castro Valley Blvd and Village Dr) Castro Valley, CA
(510) 881-5463 | website
I haven't had great success with Thai food so far in my neck of the woods, and was surprised and happy that I stumbled upon this last weekend. Fortune has smiled upon me, I like this place so far… and it took me 2 years to find it! The counter has an exuberant display of exotic artwork and lucky bamboo plants.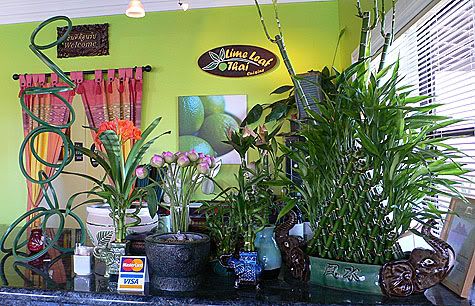 I decided to get the Pad Thai with prawns, the general way to gauge a restaurant's culinary ability. It was a delight to behold and displayed a perfect unity of flavors and textures.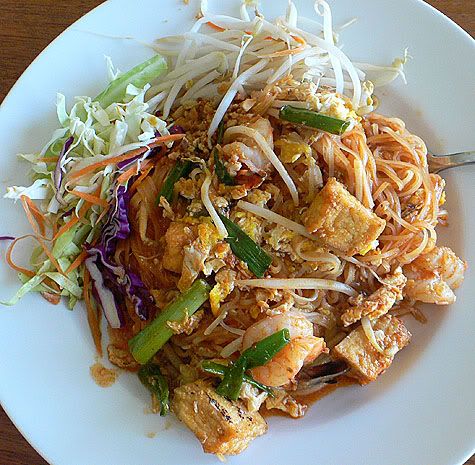 The flavors were vivid and bold, everything was expertly prepared and served in perfect proportions of chewy, crisp, crunchy and slurpiness. The shrimps were cooked firm but not rubbery, the tofu was crisp on the edges and chewy, and the noodles were al dente yet slick with their famous pad thai sauce. The fresh bean sprouts and sliced cabbage added the perfect crunch.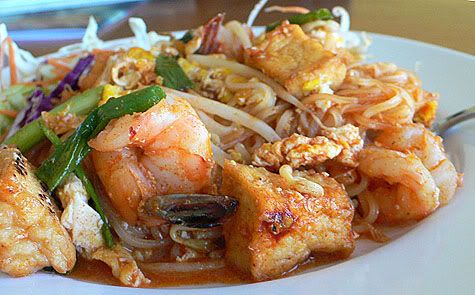 Sawatdee lady at the door.
I am really looking forward to trying the other dishes after this very promising first visit.