1674 Shattuck Avenue, Berkeley, CA 510-883-1883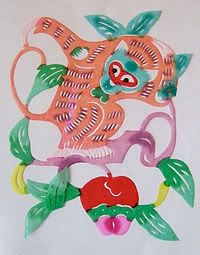 I got sucked in while watching this episode of Check Please! Bay Area. The style of cooking was new to me and descriptions of the dishes sounded very intriguing. Dalian is a port city located in the northeast corner of China near Korea and Japan. Because of its location and the fact that it is an ice free port in the winter, it has come under the control of Russia and Japan (twice) and is currently being developed as China's premier center for software outsourcing, partly due to the fact that after 40 some-odd years of Japanese occupation, there are many cultural affinities remaining. Businessweek goes so far as to state that Dalian is to Japan what Bangalore is to the U.S. Some of the specialty dishes here are items you see on the menus of Chinese Islamic restaurants (Lamb and Cabbage warmpot, Sesame Green Onion bread), but the menu is primarily standards such as sweet and sour chicken, mongolian beef, kung pao shrimp. Our server said that they have only been open for a year and that they have enjoyed a rise in business as a result of the favorable review in Check Please! Bay Area. The interior is separated into two dining rooms with strong earthy colors and dark modern furniture and they were playing floaty jazz music in the background.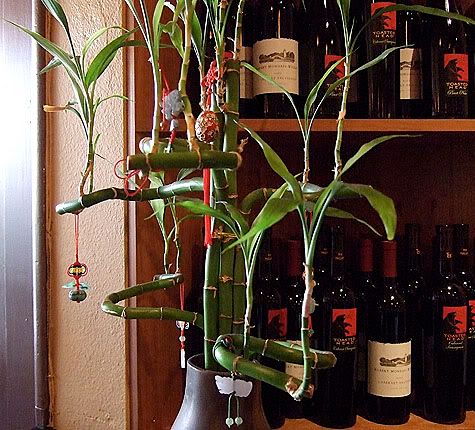 Each table had the reassuring trinity of condiments: hot chili oil, soy sauce and vinegar
From the Chef's Special menu we ordered Sesame Bread with Green Onion, which is a hefty round of fresh baked flat bread, with a nice crisp crust surrounding layers of fragrant green onion studded bread.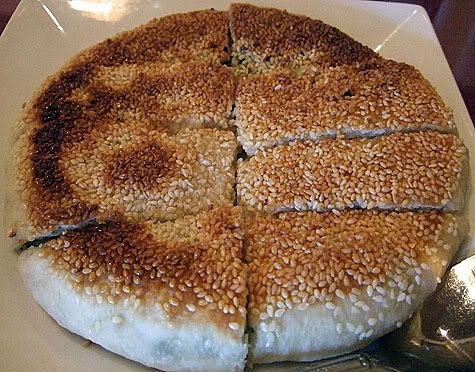 It has a dense coating of sesame seeds on the top that are deliciously toasted and add a rich crunchy nutty flavor against the soft and doughy interior that is fragrant with the aroma of bread and green onions.
I loved the Oyster with Chinese Pickled Cabbage and Tofu Claypot which has a very light broth filled with slippery clear as glass cellophane noodles, soft squares of tofu, pickled cabbage adds a sour tang and is topped with pungent green onions. Our server recommended that we add some of the hot chili paste to the soup which gave it a nice nasal passage clearing depth.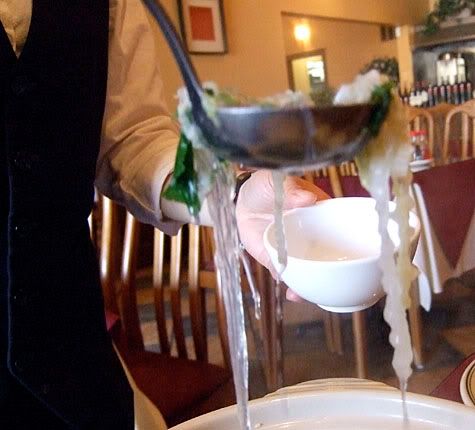 We ordered a medium pot, which was very large although skimpy on the seafood. We were each given one oyster and there were no more in the pot…
The Braised Eggplant is cooked perfect with slightly crisped edges contrasting with tender flesh that melts in your mouth. It is served in a spicy garlic sauce with crunchy water chestnut slices and topped with green onion.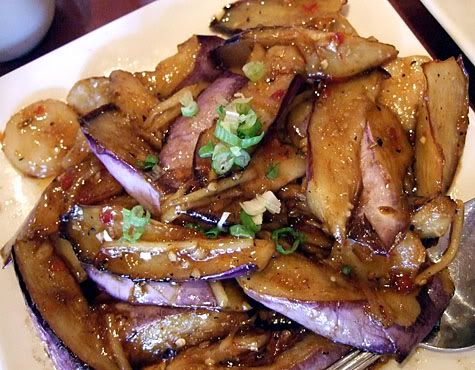 The Chicken with Fresh Asparagus really showcases the clean fresh flavors of the ingredients. The sauce was savory and delicious without being thick and gloppy. The style of cooking accentuates fresh and natural flavors, but nothing was bland nor overwhelmed with sauce.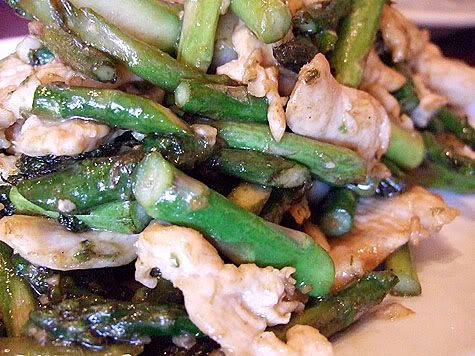 Prawns in Chili Garlic Sauce with tomato and spinach was reminiscent of sweet and sour shrimp but amplified with the flavors of chili and garlic. Mr. K liked this the best with scoops of extra chili sauce. I found it to be pretty spicy as it was…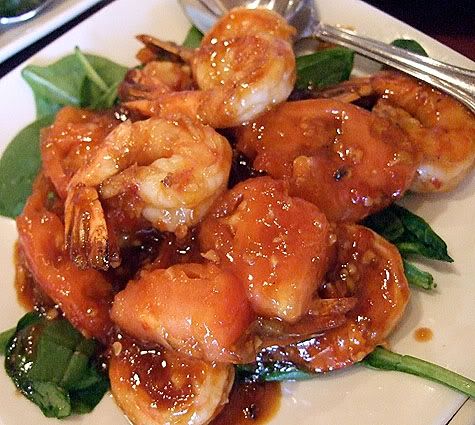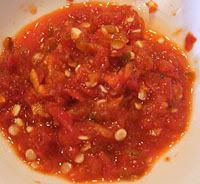 We were very impressed with the fresh, clean tasting preparation and glad to have been introduced to new regional dishes. I have to admit that I was scared off from trying the lamb and pickled cabbage after I read a couple of comments on yelp.com about how awful it was, but my hero Jonathan Gold writes about the dish in general (in his book Counter Intelligence):
lamb and cabbage warm pot … contains lamb's funky soul, too much for a lot of people… lamb tastes like the gamy, impolite essence of the meat, halfway toward mutton, one of the most delicious foods you can imagine.
So I'm thinking that the fear instilled in me by the words … musky/putrid… made me want to vomit were only one person's reaction to their signature dish and after sampling the food, I no longer feel fear. I do agree that the prices are on the high side and the portions are not huge as we ordered 5 dishes between 4 people with only a bowl of the soup left over. But I think that the quality of ingredients and the conscientious cooking sets it apart from the average Chinese restaurant and definitely am coming back.