After the delicious lunch of oysters and clams, we opted for an easy dinner of burgers. First though, we had to work up an appetite so we walked down the hill to the beach.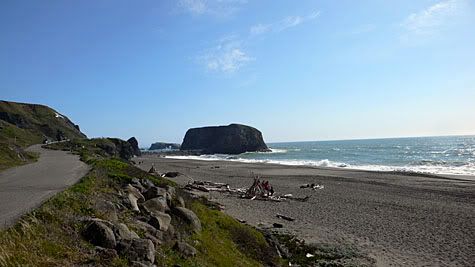 The waves put on a nice splashy show where we stopped for a while and watch the nearby resting seals.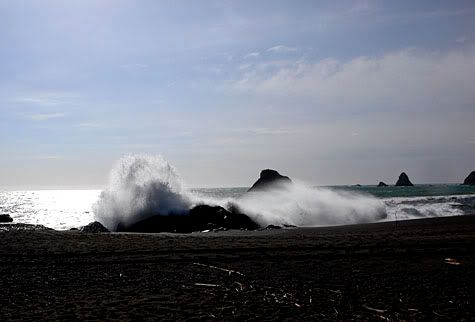 Here's Lily wishing she were still out playing in the waves…
Otis was getting into the mood by playing with his fuzzy green hamburger squeaky toy. He had a very busy day chasing after balls and running on the beach.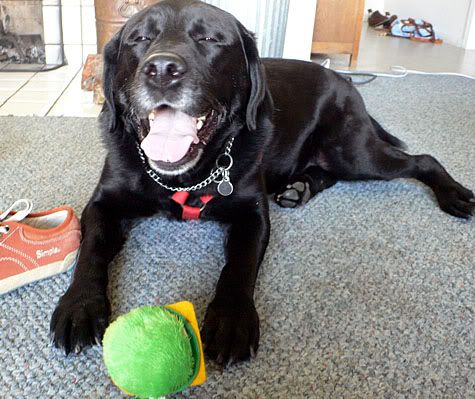 We rested for a while after our vigorous walk down to the beach and back and I got Mank to help me chop onions after I started to get too weepy and bleary eyed to chop safely… This is the kind of project that is best left for the food processor!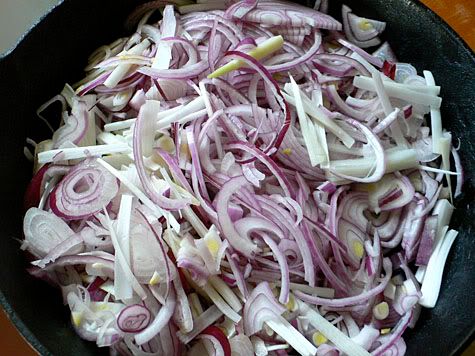 After a lot of stirred over low heat with a bunch of olive oil and dried thyme, these onions became crispy and caramelized. They practically leaped into the bowl of sour cream mixed with cream cheese to become transformed into delicious onion dip. Mr. K had grabbed these Tom's Chips off the shelf at the closest mini-mart with a certain amount of glee and I learned later that they are a Midwestern brand that they grew up with. Ruffled chips are the best with dip.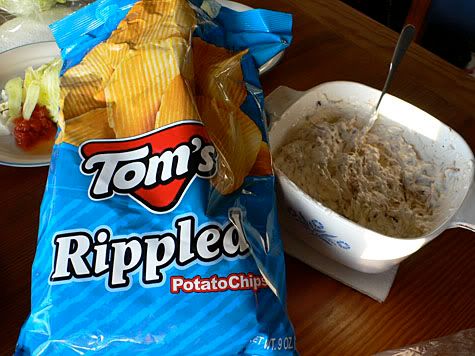 Delicious with the dip
We got to work and got the burgers on the grill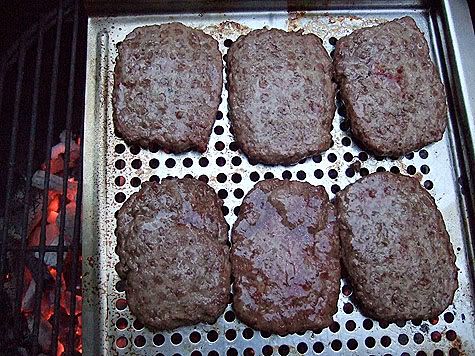 Mank artistically arranged their homemade Nonchalant brand ketchup and mustards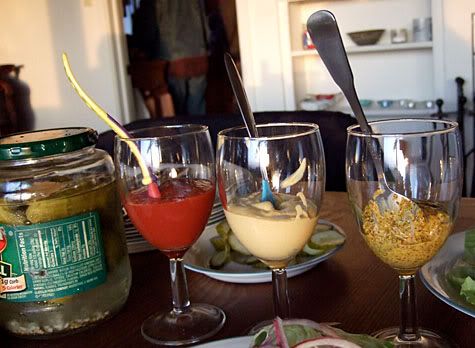 The finished product.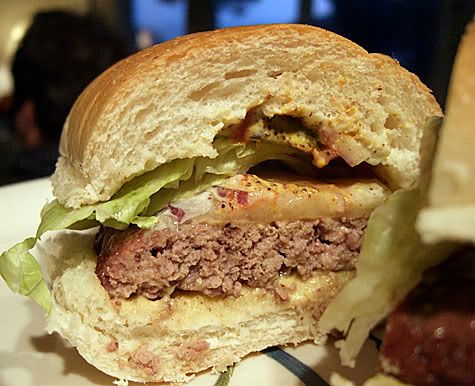 Mank brought these micro beet greens that were gorgeous and gemlike and tasted like beets! If I had been thinking properly, I would have piled that onto my burger… Australian style!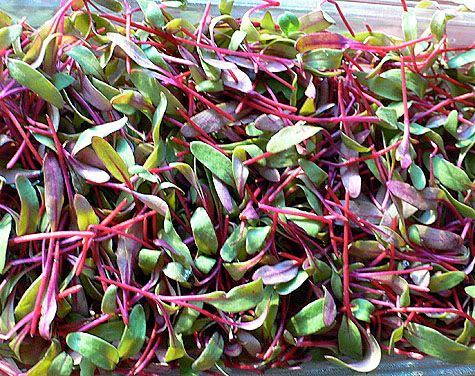 They were delicious added to the salad.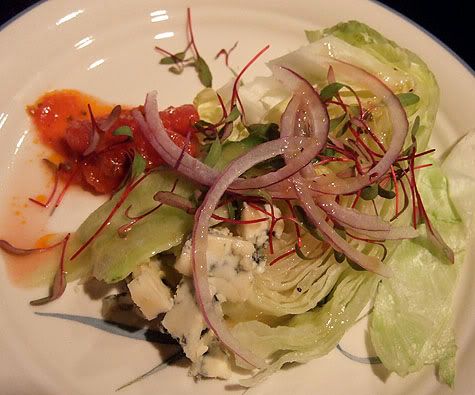 We slept very well after the days feasting and long walk along the beach…