662 Commercial Street (btwn Kearny and Montgomery)
It's clean and definitely more upscale than most dimsum restaurants in Chinatown (actually it's more FiDi, but it borders Chinatown), with modern furniture and bright interior. We had reservations at 11:30 and had the place to ourselves, but it quickly filled up.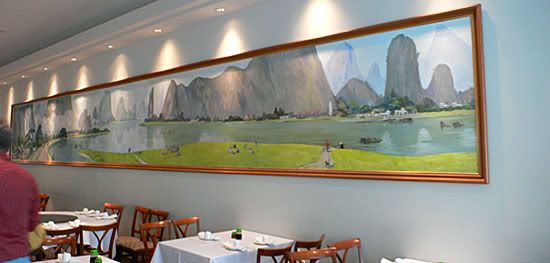 It took a little while for the carts to start coming around. One of the first had beautifully billowy steamed buns filled with bbq pork and tangy sweet and sour sauce.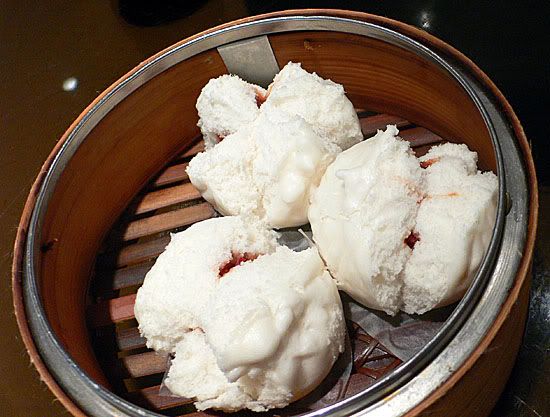 These thick skinned dumplings were somewhat dry, but filled with shrimp and garlic chives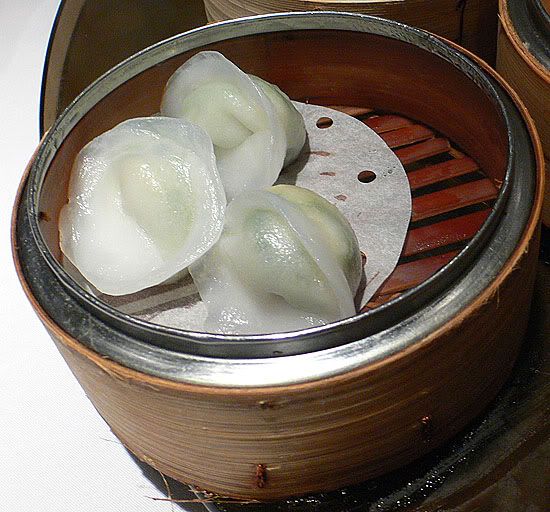 The presentation is quite lovely for these beautifully squat dumplings. Look at the browned and blistered tops of the semi opaque skins, they were exquisitely crisped.
These little patties had a thick gooey skin that was beautifully firm and crisped from the pan, and filled with plump shrimps and some dark fragrant green oniony vegetable. Best I've ever had.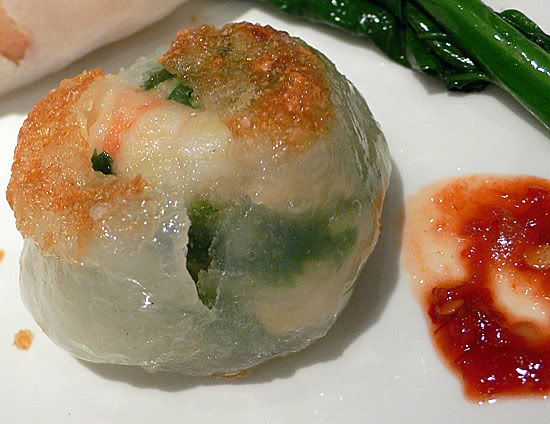 tender flaky pastries filled with barbecue pork coated with a tangy sweet and savory sauce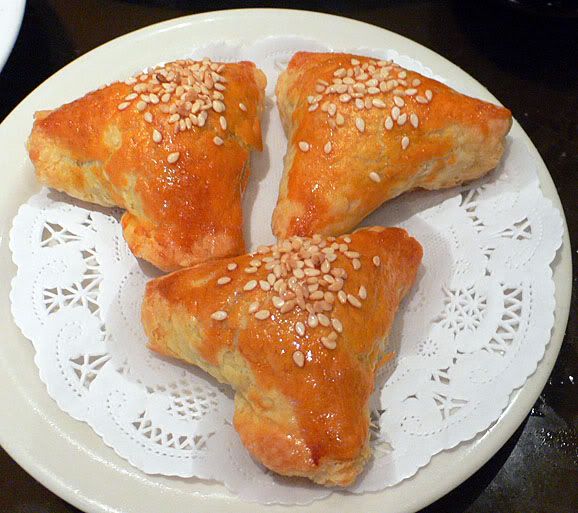 It's so cool that you can order individual servings of crispy skinned Peking Duck served with green onions and little buns that you slather with hoisin sauce.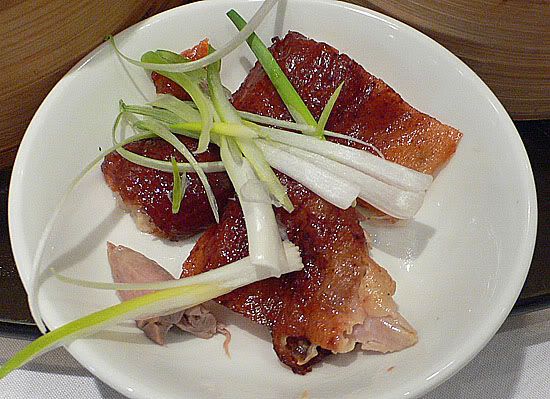 buns for duck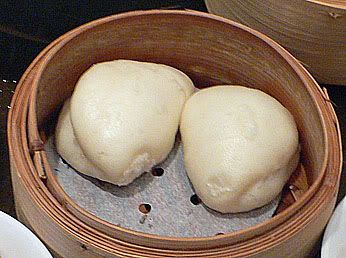 Colorful purple taro root balls filled with savory pork and green onion develop a gorgeous frothy exterior when fried. The filling is very dense and filling, so it is a good thing they cut these in half.
Shanghai dumplings are filled with ground pork, ginger and leeks inside of a thick bready skin along with a small dish of red wine vinegar with shreds of fresh ginger. The wrapping was tough and dry and the filling lacked both texture and flavor and had only a hint of broth inside…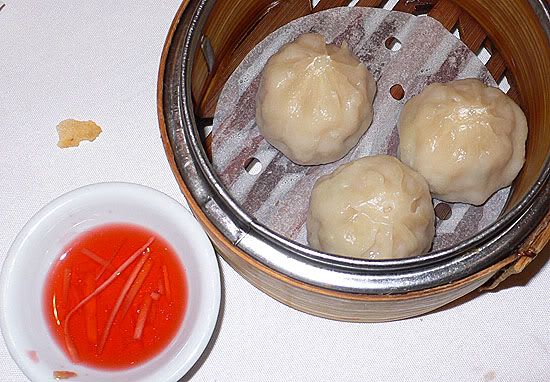 Battered and fried shrimp were served with an icky sweet and sour sauce that tasted like it was out of a jar (and notice the hideous maraschino cherry garnish), best enjoyed without…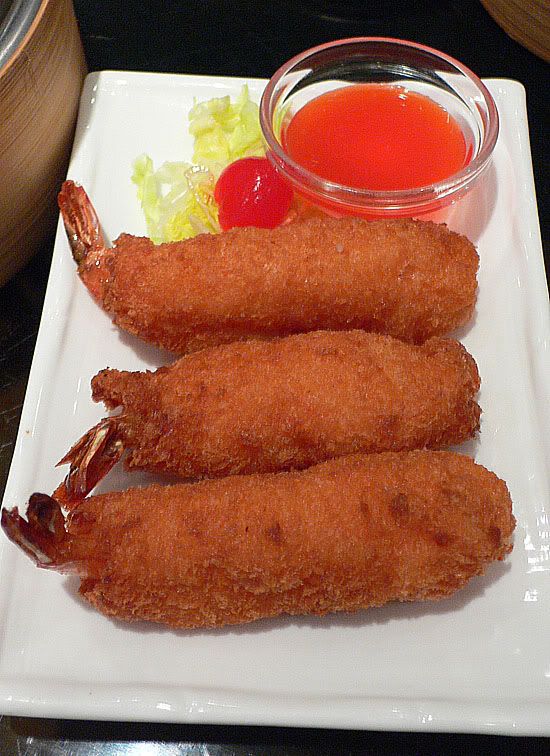 Gorgeous clouds of tender steamed rice noodle sheets wrapped around plump shrimp and bits of ginger, green onions, served in a soybased sauce. Hooooyah, I had several helpings of these!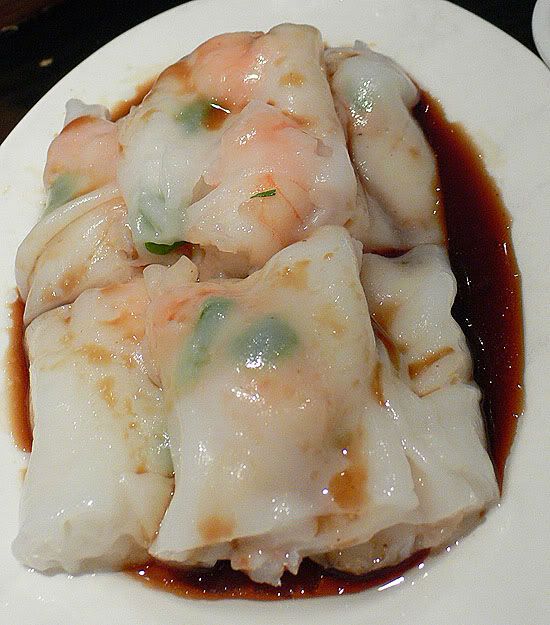 You can share a single serving of sticky fried rice, rich with bits of pork, smoked sausage, scrambled egg, peanuts and green onion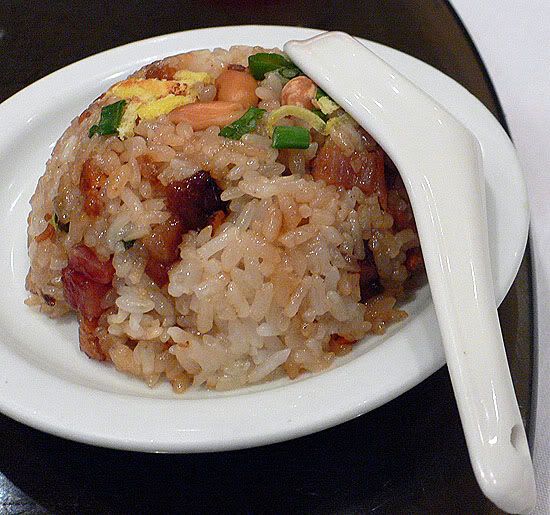 The golden phoenix claws, were in a delectable sauce, the feet were gooey molten, savory flesh, a little rubbery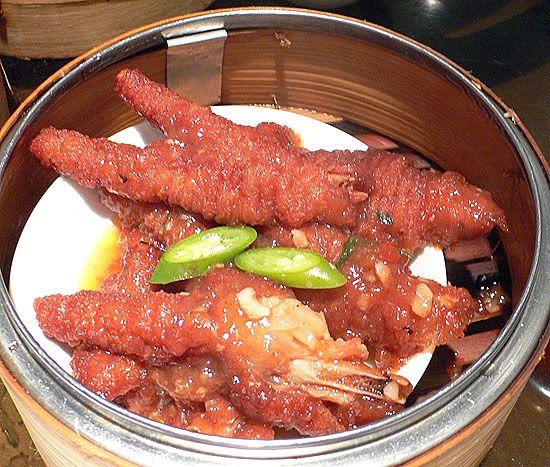 The wrappers are not dainty on most of the dumplings here, they are rather thick
These fried hollow globes of pounded sticky rice with bits of bbq pork and green onion were crispy, sticky and chewy – delightful!
gooey and gelatinous ribs cooked in a black bean sauce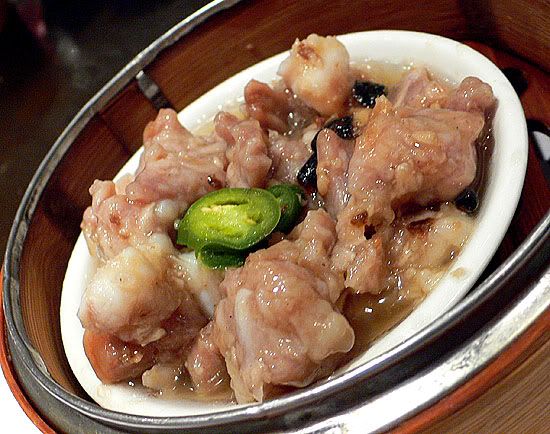 lotus leaf wrapped parcels of gooey sticky rice mixed with savory chinese sausage, pork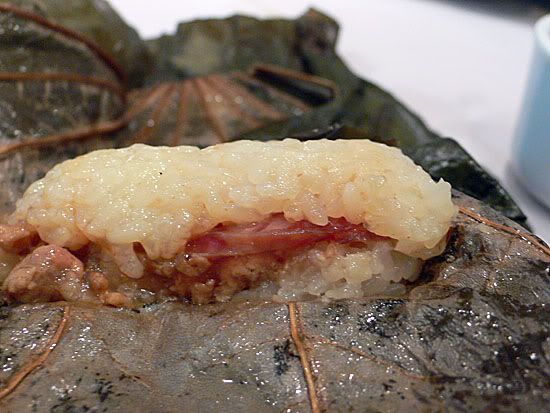 The turnip cakes were light, not greasy but also not very flavorful…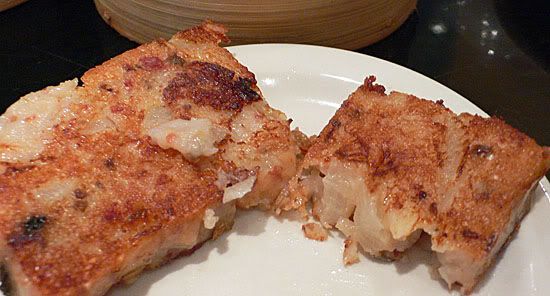 You can order a small dish of honey walnut prawns, they come with very few of the walnuts however, and were more sauteed than a lot of places, which I liked.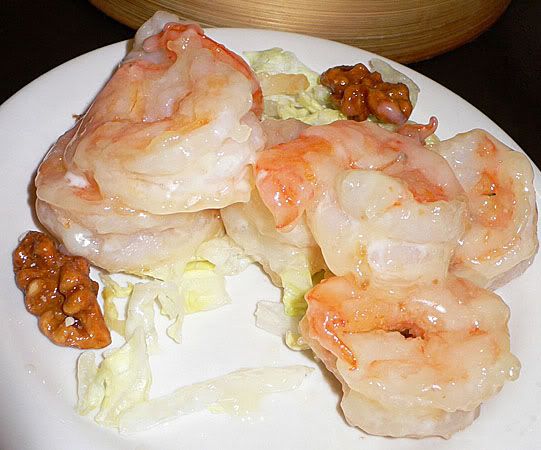 CE loves these Pineapple Buns, they are like a round cocktail bun topped with a cookie that is embossed with a pattern similar to the texture of the pineapple's skin.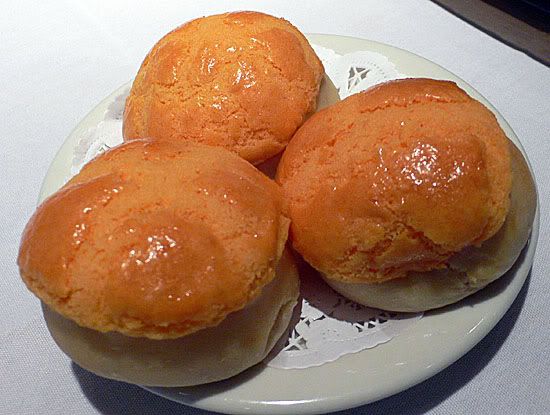 Our bill had a lot of stamps on it!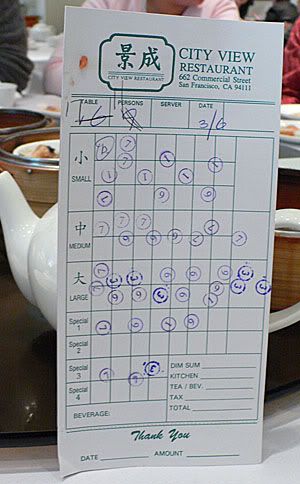 Definitely will return, it was rather pricey, but it really is one of the nicer restaurants in the area serving dimsum. $20ish per person for lunch.